Dedicated and passionate
Europe Active Cycling is run by Frenchman Anthony Laplagne as well as by a team of friendly local staff throughout our offices.

Anthony
Europe Active was set up by Anthony Laplagne in 2005. After having cycled all the roads of Corsica, he surrounded himself with a team of younger cyclists, capable of riding much longer, while ensuring the follow-up of your projects and the supervision of certain stays.

Céline
After being an expert on cycling holidays in the Loire Valley for 15 years, Céline is now exploring the Isle of Beauty by bike! Having fallen in love with Corsica, she prepares all of our cycling holidays. In Corsica, she knows better than anyone how to mix sea and mountain, culture and gastronomy to enable you to discover new territories and share privileged moments with the local population.
Booking in Corsica
Aurélia and Elodie are in charge of reservations with hotels, inns and transporters in Corsica. They know how to take into account your every need and will often be your first contact at Europe Active.
Our office in Corsica
Europe Active Cycling is part of Europe Active. A team of 10 friendly Corsicans at you service all year round. During the season, short-term staff and trainees join forces to assist you during your holidays.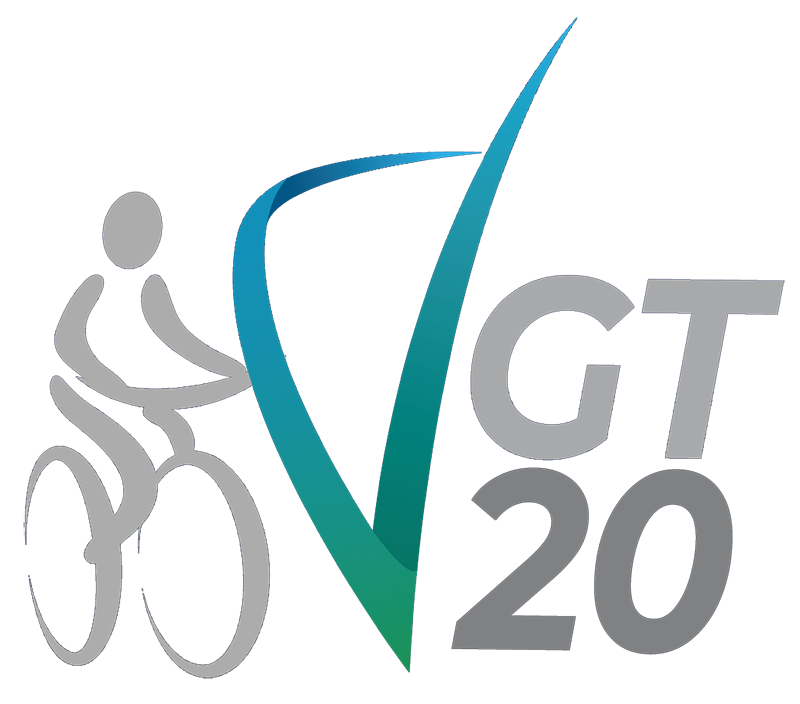 Our offices